Baby Room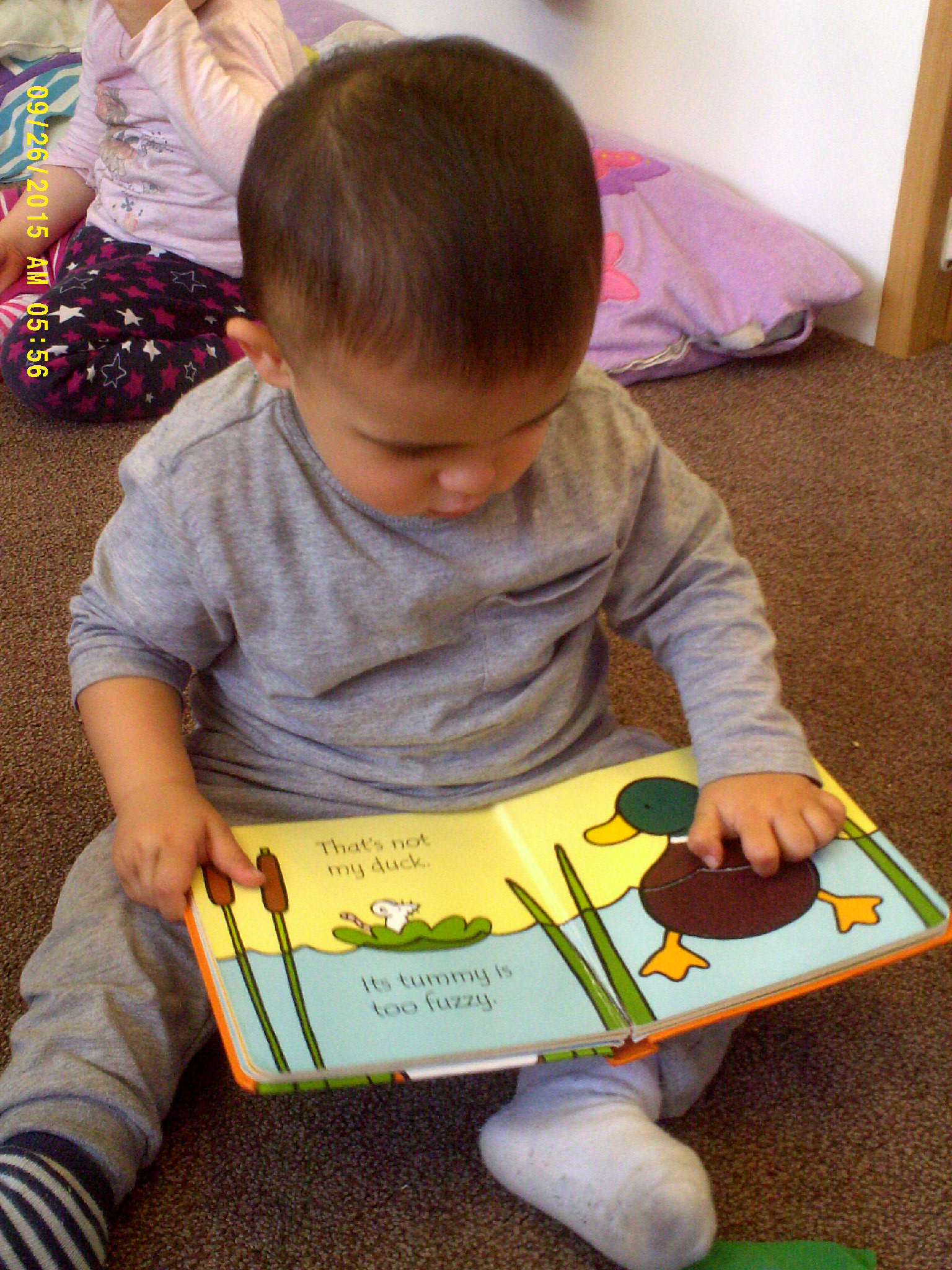 Our baby room caters for children under the age of two years old and comprises of four key areas including those for messy play, softer play, eating, and a quiet zone for babies to take well-earned naps. In addition to our lovely indoor space, children also have year-round access to our fabulous courtyard style garden, as well as opportunities to experience the wider community through walks around our local area.
Taking the lead from you and your baby, Giggle Tots' staff ensure the very best level of care. Your baby will develop a strong bond with their Key Person so you can always talk to someone who knows all about their individual needs. We always use your baby's individual routines to make sure there is a consistency between home and the nursery, and parents can read all about their baby's fabulous day at Giggle Tots in their individual home/nursery diaries.
Our Baby Room team offer and enjoy lots of fun activities such as painting, messy play and treasure baskets.
Parents are only required to bring nappies, wipes and formula if applicable and Giggle Tots will provide the rest!